BE REAL workshop
An inspiring workshop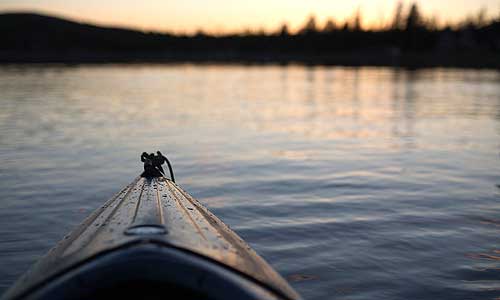 In order to live fully, it is necessary to be in constant movement, only then can each day be different from the past.
~ Paulo Coelho.
A timely, breakout workshop specifically curated for a growing community of like minds who just won't stop.
They want to rekindle their passion, maximize their performance and move on to broader horizons.
Always up for a new challenge, they are seeking more, something that adds value and engages both their heart and their minds.

BE REAL isn't just another conventional workshop… no, no no. It is filled with thoughtful down-to-earth ideas and practical suggestions, all packed into an amazing BE REAL TOOLKIT designed to assist you to slip the ropes of convention, uncrate your creativity and be the person you know you really are.
Have you ever laid in bed at 3 o'clock in the morning, eyes wide open, staring up at the ceiling, quietly thinking, "Do I have this right?" "Could someone have switched the script when I wasn't watching?"
This isn't for everybody, I know, but if you have been doing some serious thinking, are perhaps a little bogged down in the weeds, and looking for the best route forward at this stage in your journey, this is definitely for you. If you are open and ready for it, this workshop could be a game changer.
The takeaway isn't the course work. It's your renewed sense of self worth and purpose.
Sound interesting?
If you would like more information, please email me. If you plan to attend, and I encourage you to do so, let me know in advance so we can save you a seat.
Next Workshop:
Workshops available on demand.
For more information, call or text 416.450.8867 or email me drew@drewsimmie.com.