Step Into Life workshop
Get inspired again.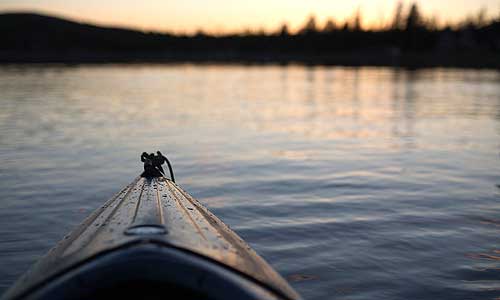 If we did all the things we are capable of, we would literally
astound ourselves.
~ Thomas Edison.
A timely, breakthrough workshop specially curated for a growing number of like minds who want to ignite their spirit, maximize their performance and take their life and business to new heights.
Step Into Life isn't just another conventional workshop… no, no, no. It is an introduction to the Seven Principles and a number of powerful, insightful ideas and practical suggestions designed to assist you to slip the ropes of convention, uncrate your imagination and truly step up your game, just when you need it the most.
If you have been consciously thinking about how to move ahead in this super-competitive global economy and are seriously looking for the best way way to position yourself in today's gig economy, this workshop is definitely for you.
If you are open and ready for it, this workshop could be a game-changer.
The takeaway isn't the course work. It's your renewed sense of self and purpose.
Sound interesting?
I hope you will join me. I look forward to seeing you.
If you would like more information, please email me. If you plan to attend, and I encourage you to do so, let me know in advance so we can save you a seat.
Next Workshop:
DAY: Tuesday February 27, 2018
TIME: 6:30 - 8:00pm
LOCATION: 215 Spadina, The Sunshine Room, Toronto
INVESTMENT $40.00.
Payable by e-transfer in advance.

For more information, call or text 416.450.8867 or email me drew@drewsimmie.com.