November 26, 2019
Self-Esteem
Most people never run far enough on their first wind to find out that they've a second. Give your dreams all you've got and you'll be amazed at the energy that comes out of you. William James.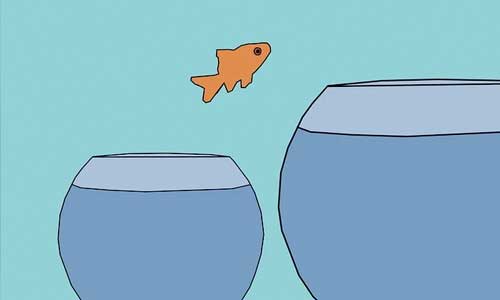 The ability to know your perceptions are accurate has to happen without the validation of others.
Intuition, a gut feeling, a voice whispering in your ear… whatever term you choose, the feeling is real.
It's not the result of some secret potion or something in the water. It's the natural consequence of having strong self-esteem.
Rock solid self-esteem, coupled with your courage and hope, is the greatest power you have. It continually fuels the flame of the great adventure that is your life.
In the words of the Persian poet, Rumi, life is a balance of letting go and holding on. If you  have been thinking about the direction of your life and could use some help managing change and thinking strategically, let's chat. Text/call me 416.450.8867 or email drew@drewsimmie.com. Follow me on Twitter.