May 24, 2020
Life goes on.
Covid – 19.  Week 11 of self-isolation
It is in the shelter of each other that people live. Irish proverb.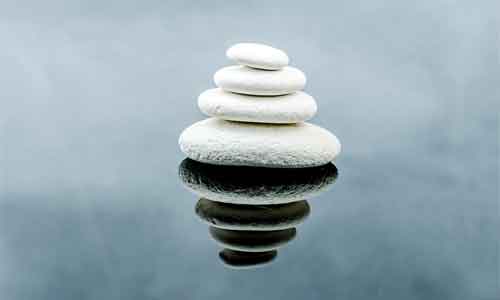 As the weeks stretch out into months and the novelty of self-isolation starts to wear thin, we must steel our resolve, knowing that one day this pandemic will end.
Life goes on…
Stay safe. Stay strong. Stay connected.