June 1, 2020
All Lives Matter
Covid-19.  Week 12 of self-isolation
Justice will only exist where those not affected by injustice are filled with the same amount of indignation as those of the offended. Plato.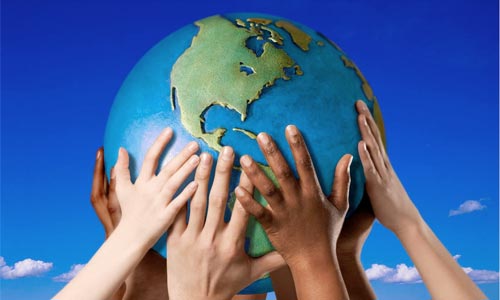 When a baby comes into the world, she or he has no idea of the colour of their skin.
Black or brown… all lives matter.
Hmmm….
Stay safe. Stay strong. Stay connected.