June 8, 2020
Be Your Real Self
Covid-19.  Week 13 of self-isolation
We must make the choices that enable us to fulfill the deepest capacities of our real selves. Thomas Merton.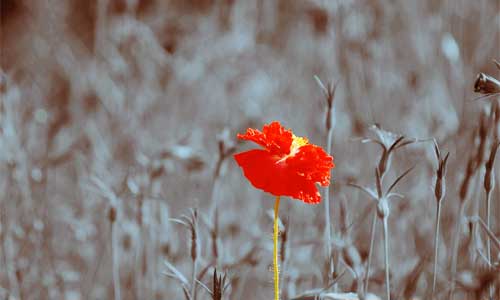 Much of your success up until now has always been directly related to the amount of trust you have in yourself.
Never has the need to be our real selves been as important as it is in this Covid-19 era.
Keep on believing. The more you trust your intuition, the more confidant you become and the more empowered.
As society adapts everyday to the new playbook that is being rewritten, playing by the old rules isn't going to cut it. Following your intuition to what will work in the new playbook is a must.
Give yourself credit. Doing what you feel in your gut is what has got you this far. You have all the skills and values you need. There is no reason why you can't meet today's challenges.
Just be your real self.