December 4, 2020
Stay Focused On Your Dream.
Don't be pushed around by the fears in your mind. Be led by the dreams in your heart. Roy T. Bennett.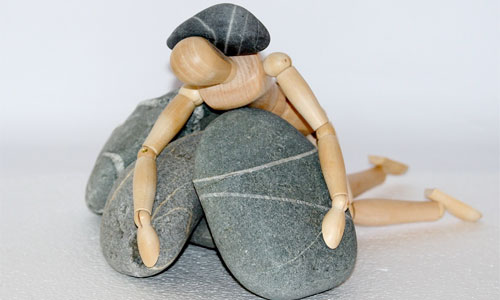 These are difficult, challenging times. That's not a cliche. On almost every level, our lives have been completely turned upside down. COVID-19 has been with us for months and will be for many more to come. How many, we don't really know, but what we do know is that, if ever there was a time for positive thinking, it is NOW.
We have to stay upbeat, working with what we have, and keep moving forward, each day doing our best to find practical, doable solutions that will lead us to success. Here are three success techniques you can use. You already know them. It is just that sometimes we all need to be reminded…
Sometimes in life, totally unexpectedly, bad things happen. Events we can't control. Like the COVID. How we respond to it makes all the difference. Don't make things worse by focusing on what you can't control and focus instead on what you can to make it better.
Don't let fear or worry overtake your life. Don't let yourself be consumed by the constant drip, drip, of bad news. Doing that weakens your resolve. Shift, instead, to something for which you can be grateful and keep your eye only on what you can do.
Remember, every problem is temporary. Obviously, this one is like no other we have seen in our lives, but it, too, shall pass. Keep you eyes laser-focused on your future goals – and, most importantly, on your dream. Never sell yourself short.
Stay safe. Stay strong. Stay connected.
I hope to see you here again soon.