December 11, 2020
Staying Tightly Focused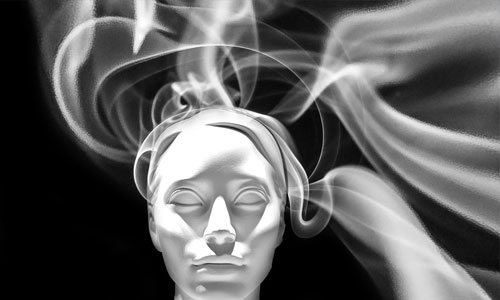 In today's pressing times, it is so easy to become distracted and overwhelmed.
Constantly juggling time and tasks you can easily lose sight of what you are about and what you think is important.
Life isn't about living up to other's expectations or acquiring more stuff or meeting your goals and aspirations.
It's about listening to your heart, holding true to yourself and staying tightly focused.
No matter what.
Stay safe. Stay strong. Stay connected. 
I look forward to seeing you back here again soon.