January 10, 2021
The Only Real Edge You Have Is You!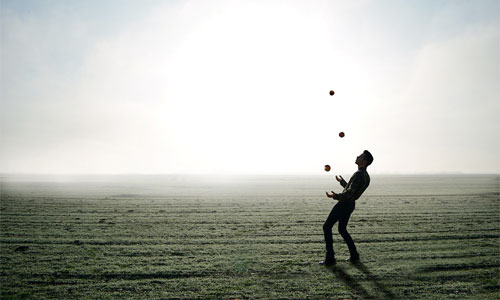 Nothing builds self-esteem and self-confidence like accomplishment. Thomas Carlyle.
The challenges of the New Year just keep on coming. It's for sure going to be daunting, but whether you are resolved to step up your current game or start a new one, here's a check list that will help you get through the storm. The items on this list aren't new or original but they will play a big role in your success:
 1.   Get fit – eat healthy, exercise right and get enough sleep.
2.   Show more kindness and respect. It's not just about you.
3.   Choose to be positive. Don't listen to the pessimists.
4.   Keep social media in perspective. Each day only has 24 hours.
5.   Search out and cultivate new opportunities. Continually.
6.   Fend off thoughts about the past.  It's today that counts.
7.   Be the best at what you do.
Which ever is the case, occasionally remind yourself that the only edge that separates you from the rest of the field is YOU.
Stay safe. Stay strong. Stay connected.
I hope to see you back here again soon.