February 4, 2021
Tenacity Isn't A Synonym For Persistence
Character consists of what you do on the third or fourth tries. James A. Michener.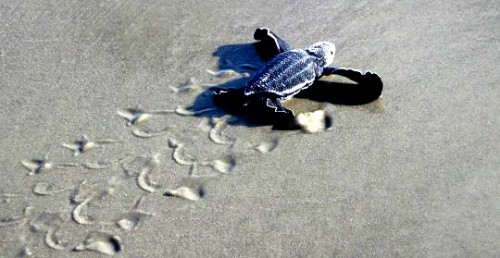 Persistence is doing something again and again and again until it works.
Tenacity is using new data to make new decisions to find new ways to achieve a goal when the old ways didn't work.
Stay Safe. Stay strong. Stay connected.  
I look forward to seeing you here again soon.