April 5, 2021
Build A Successful Business
Your premium brand had better be delivering something special or it's not going to get the business. Warren Buffett.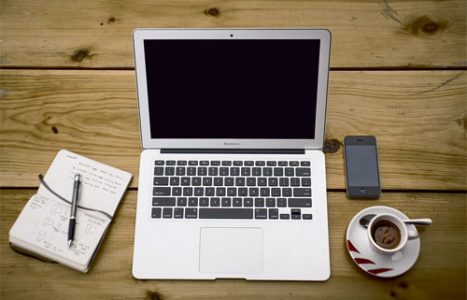 Building a successful business takes imagination and hard work. There are always challenges, of course, and competitors snapping at your heels.
In today's business environment just having a new app or a good idea isn't enough.
Creating a company or a brand is like creating a reputation for a person. You must earn it. By doing the right things well, rather than following the crowd and doing things right. Day after day, after day, after day.
In our ever-changing society, authenticity is a key component of a successful marketing strategy.
The most powerful and enduring brands are built from the heart. They are real and sustainable.
Their foundations are stronger because they are built not only with a slick ad campaign but with the strength of the human spirit.
Stay safe. Stay strong. Stay connected.  
I hope to see you back here soon.
Want to maximize your potential and be the best version of yourself you can be? Questions? Text/call me 416.450.8867 or email drew@drewsimmie.com. Follow me on Twitter.