April 8, 2021
Hold True To Yourself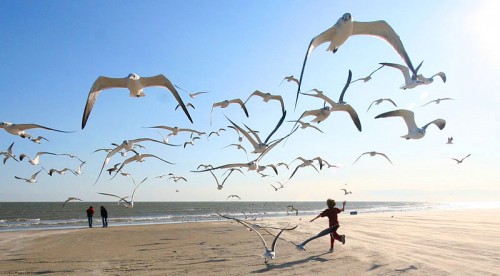 Be yourself. Everyone else is already taken. Oscar Wilde.
In the journey of life, being aware of who you are and what you are really all about holds the key to living on purpose; if only you will pay attention.
Hold true to yourself. Only you gets to decide how you live your life. Especially now, when we're beginning to close in on the end of the pandemic. Things are going to be different.
Stay safe. Stay strong. Stay connected.
I hope to see you here again soon.
Want to maximize your potential and be the best version of yourself ? Questions? Text/call me 416.450.8867 or email drew@drewsimmie.com. Follow me on Twitter.Hold