April 12, 2021
A Poem for Today
I can't go back to yesterday, because I was a different person then. Lewis Carroll.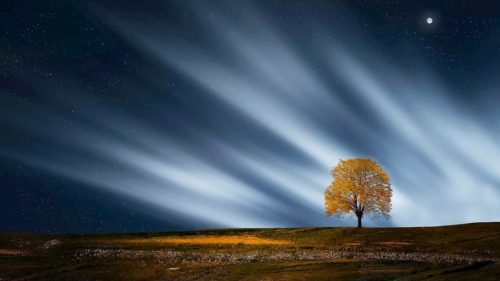 Last week I was reminded that April is National Poetry Month in Canada and the USA. It's a month dedicated to the spirit of that special group of writers who, in poetic verse, pour forth their ideas, thoughts and feelings about various issues affecting us all, at one time or another. In my research, I came across a poem that I thought was especially meaningful today.
It's all about resilience and courage. None of us can go back to who we were before the pandemic. As we continue our daily battle to conquer the Covid-19 virus, the challenge is how to best adapt to the new realities the pandemic is serving up. Here's his poem:
A Center
You must hold your quiet centre, where you do what only you can do.
If others call you a maniac or a fool, just let them wag their tongues.
If some praise your perseverance, don't feel too happy about it – only solitude is a lasting friend.
You must hold your distant centre.
Don't move even if earth and heaven quake.
If others think you are insignificant, that's because you haven't held on long enough.
As long as you stay put year after year, eventually you will find a world beginning to revolve around you.
Written by Ha Jin. A Chinese-American poet and novelist.

Stay safe. Stay strong. Stay connected. 
I hope to see you back here again soon.
Want to maximize your potential and be the best version of yourself you can be? Questions? Text/call me 416.450.8867 or email drew@drewsimmie.com. Follow me on Twitter.