April 22, 2021
Earth Day 2021
There are no passengers on Spaceship Earth. We are all crew. Marshall McLuhan.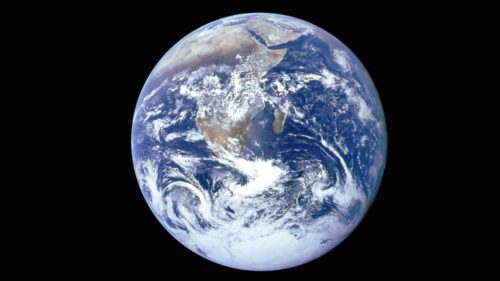 The clock is ticking. While there is time get on board.
Stay safe. Stay strong. Stay connected.  
I hope you to see you back here again soon.
Want to maximize your potential and be the best version of yourself you can be? Questions? Text/call me 416.450.8867 or email drew@drewsimmie.com. Follow me on Twitter.