July 5, 2021
Age Is Only A Number
Youthfulness is about how you live, not when you were born. Karl Lagerfield.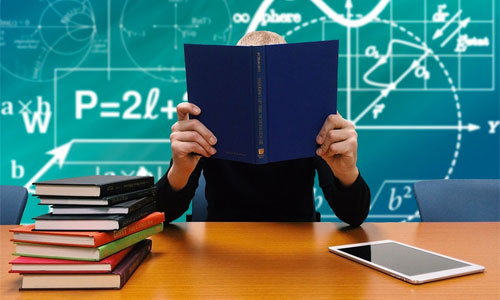 The late Bernard Baruch, financier and advisor to many US presidents was in his late eighties and still going strong, when someone asked him how old he thought 'old' was. He replied, "old is fifteen years older than I am."
At some point we all reach an invisible, or not so invisible wall, where we begin to feel that we are getting older. Or think we are. Especially in this day and age.
The truth is though, aging doesn't happen at any given hour or day or decade. The process is not biologically set in stone.
It's all about staying open, continually learning and being willing to adapt to change.
Life isn't always easy. The trick is to keep on growing and going.
So here's a question to start off your week:
If you didn't know how old you were, what age would you be?
Stay safe. Stay strong. Stay connected. .
I look forward to seeing you back here again soon. As always, thank you for reading me.
One step at a time. Slow and steady wins the race. Be the best version of yourself that you can be. Need help getting there? Text/call me 416.450.8867 or email drew@drewsimmie.com. Follow me on Twitter.