July 11, 2021
Nobody Promised You Easy
We all have the right to have doubts about our task and even abandon it occasionally; the one thing we must not do is forget it. Paulo Coelho.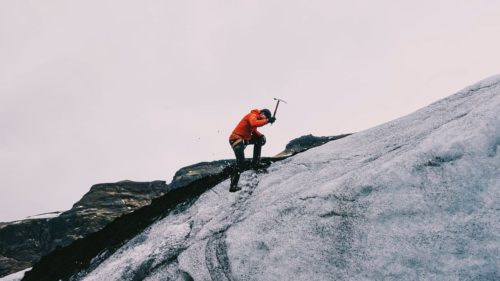 The old adage, try and try again, is as valid today as it ever was.
Especially now, as we begin to rethink about what we're doing as we emerge from the pandemic.
It doesn't matter what you're doing, whether rethinking your current direction, nurturing a new relationship, or building a new dream… whatever it is, your attitude is everything. Starting with addressing how you deal with your old fears, trying their best to crowd in and hold you back.
They start nattering at you, picking away, trying to throw you off course:
"I can't do this…"
"My job isn't that bad…"
"I really don't need this…"
"I don't have enough money…"
"I'm too old…"
"I don't have enough experience…"
 You can add your own "favourites" to the list.
Whatever they are, resolve today not to listen to them.
Be reminded that it's never too late, nor too early, for that matter. Nothing that is worthwhile ever comes without courage, hard work and sacrifice.
It won't be easy, but then, nobody ever promised you easy.
Stay safe. Stay strong. Stay connected.  
I look forward to seeing you back here again soon. As always, thank you for reading me.
Are you thinking about making a fresh start? Want to be a new, fresher version of yourself? Need help getting there? Text/call me 416.450.8867 or email drew@drewsimmie.com. Follow me on Twitter.