March 13, 2022
Staring Into An Uncertain Future
The future is called 'perhaps,' which is the only possible thing to call the future. And the important thing is not to allow that to scare you. Tennessee Williams.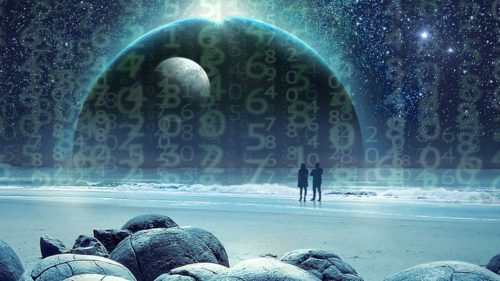 Whew! First there was the pandemic that up-ended everything and now there is the horrific invasion of Ukraine.
In this challenging, thought-provoking environment, yesterday's victories are… so yesterday. Clearly there are going to be new challenges and changes. We're going to have to do some more growing.
It is never easy and sometimes inconvenient, but adapting to change is the only way to grow.
Step back. Take a deep breath. You've come this far. There is no reason why you can't go on to what's next.
As you stare into our uncertain future here's a question for you:
Is what you are doing today moving you towards or away from your goals and objectives?
Hmmm…
Stay safe. Stay strong. Stay connected.
Thank you for reading me. I hope to see you back here soon.

---
Want to be a new, fresher version of yourself? Could you use someone to help you do some strategic thinking? Read my approach to coaching. FOR A COMPLIMENTARY CONSULTATION text/call me 416.450.8867 or email drew@drewsimmie.com. Follow me on Twitter and LinkedIn.