June 6, 2022
Hope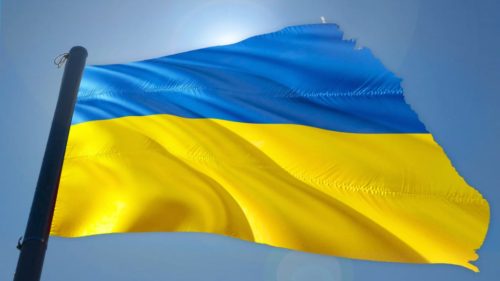 Imagine there's no heaven
It's easy if you try
No hell below us
Above us only the sky
Imagine all the people
Living for today, I
Imagine there's no countries
It isn't hard to do
Nothing to kill or die for
And no religion too
Imagine all the people
Living life in peace
You may say I'm a dreamer
But I'm not the only one
I hope some day you'll us
And the world will be as one
Imagine no possessions
I wonder if you can
No need for greed or anger
A brotherhood of man
Imagine all the people
Sharing all the world, you
You may say I'm a dreamer
But I'm not the only one
I hope someday you'll join us
And the world will live as one.
                             John Lennon
Hmm…
Stay safe. Stay strong. Stay connected.  As always, thank you for reading me.
I look forward to seeing you back here soon.

Want to refresh or repurpose your game and put some balance in your life?  Need someone to share your thoughts with? Read my approach to coaching. FOR A COMPLIMENTARY CONSULTATION text/call me 416.450.8867 or email drew@drewsimmie.com. Follow me on Twitter and LinkedIn.