June 9, 2022
Courage Trumps Fear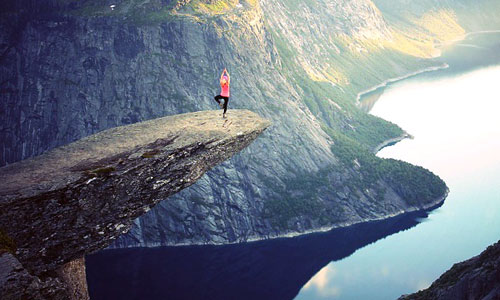 From time to time, we all come up against personal or professional challenges.
How we deal with them depends totally on our attitude.
"Attitude," said Charles Swindoll, "is more important than the past, than education, than money, than circumstances, than what people say or do. It's more important than appearance, giftedness or skill."
In these crazy, changing times, it's your attitude together with your courage that will get you over the rough spots.
Courage always trumps fear.
Stay safe. Stay strong. Stay connected.  As always, thank you for reading me.
I look forward to seeing you back here soon.

Want to refresh or repurpose your game and put some balance in your life?  Need someone to share your thoughts with? Read my approach to coaching. FOR A COMPLIMENTARY CONSULTATION text/call me 416.450.8867 or email drew@drewsimmie.com. Follow me on Twitter and LinkedIn.