December 14th, 2020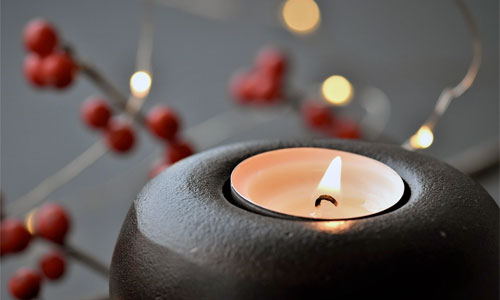 What a year this has been! There is really nothing left to say about the COVID-19 that hasn't already been said by so many.
The pandemic has shown us that we are, indeed, living in a global village, interconnected and independent as never before.
The pandemic isn't over yet, but it will end, as all bad things do, and we will come out ahead.
The future, in a phrase attributed to the late Howard Zinn, "is a succession of presents, and to live now as we think humans should live, in defiance in all that is bad around around us, is itself a marvellous victory.  
So, as the old year gradually begins to wind down, I'm offering my best wishes to you and all who you hold dear and all the best in the New Year.
2021? BRING IT ON!
Stay safe. Stay strong. Stay connected.
NOTE: This is the last post of 2020. Please join me again in January and watch for some exciting new developments when I return.