April 30th, 2021
It always seems impossible until it's done. Nelson Mandela.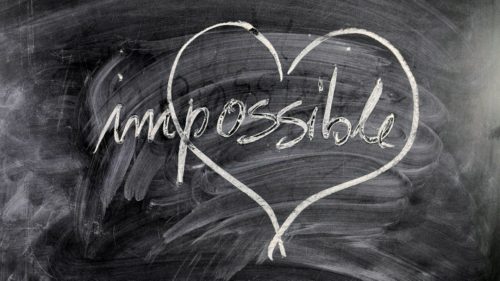 As the world begins to reopen and we all start to think about how to grapple with the new reality, the over-arching question is, "where do you go from here?
It isn't going to be easy. In this time of global economic, social and political upheaval, all options are on the table.
So how do you get on to what's next in these unconventional times?
Where do you start?
Start at the beginning. By taking responsibility for yourself. Have a quiet talk with yourself. Establish what you really value and what you know, in your heart of hearts, you're all about. And whom you want to serve.
Establishing the right intentions can help you stay optimistic and positive.
You get to decide how you live your life. The freedom is yours to choose and even when it feels impossible, remember it's not. For those who want it bad enough, the future's right up ahead and it's going to be amazing!
Stay safe. Stay strong. Stay connected.
I look forward to seeing you back here again soon.
Thinking about making some changes? Want to be the best version of yourself you can be? Need help getting there? Text/call me 416.450.8867 or email drew@drewsimmie.com. Follow me on Twitter.